At Website Genii, we deliver real and measurable results with a nail it, then scale it approach.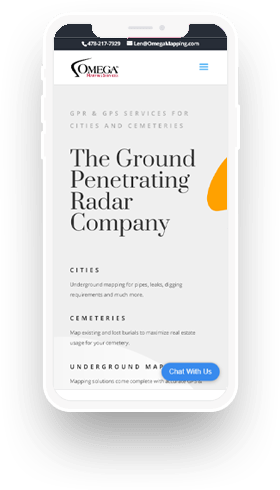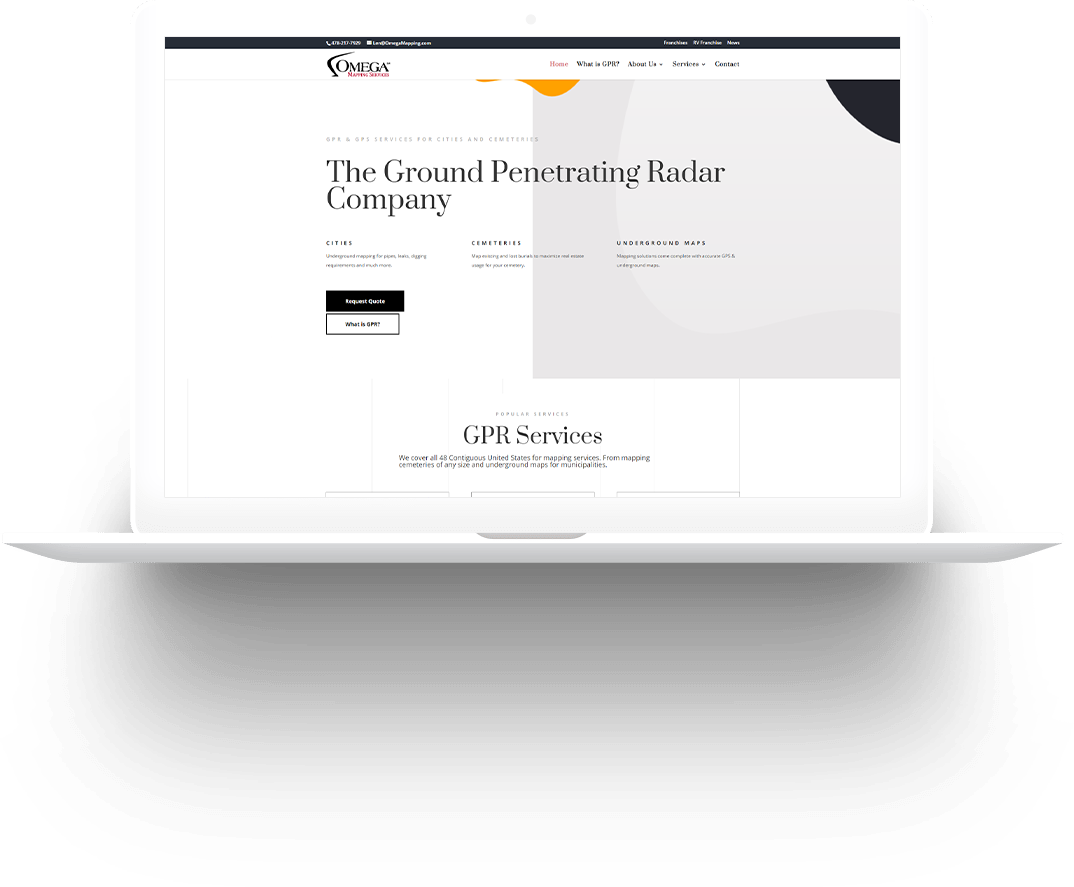 How it works
Digital Marketing is opportunity
Overview
A Website Agency that works
We provide digital website services for startups to enterprises who are looking for a partner for their websites. We work with you, not for you.
We start with your website and brand appearance. Generate you immediate business upon launch with digital advertising. Then grow your leads with continued review and search ranking improvements.
All

Custom Coded

WordPress

Copywriting

Branding
Testimonials
Trusted by our clients
"Andrew and his team are patient and give great advice. They are very knowledgeable and created a product I really like."
Christa Aiani
Owner of CAEA - Tax and Accounting, Inc.
"During the past 20 years I've worked with many internet professionals. He considers the needs of my company before I do and pre-emptively addresses them. I highly recommend Website Genii and Andrew Fair."
Len Strozier
Owner of Omega Mapping Services
"Passionate about delivering a great product. Responsive and knowledgeable."
John Laster
Owner of The Laster Law Firm, LLC
"Andrew is always very responsive and helpful with all of questions. He has done a great job for us as well as people I have recommended him to. Very knowledgeable and diligent."
David Mathis
Owner of Best Results of GA
Testimonials
Trusted by our clients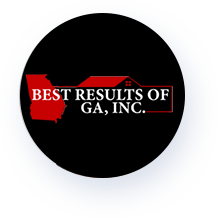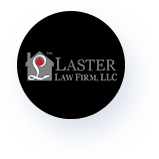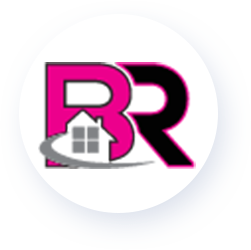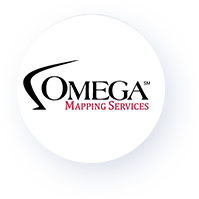 Pricing plan
Fair pricing
SEO
Design & Development
Updates
Consulting
Detailed Audits
Reporting
Nail It
Responsive Designs
Photography
Videography
Copywriting
SEO
Research
Scale It
Complete Analytics
Lead Tracking
Content Creation
Rank Tracking
Digital Advertising
Review Generation