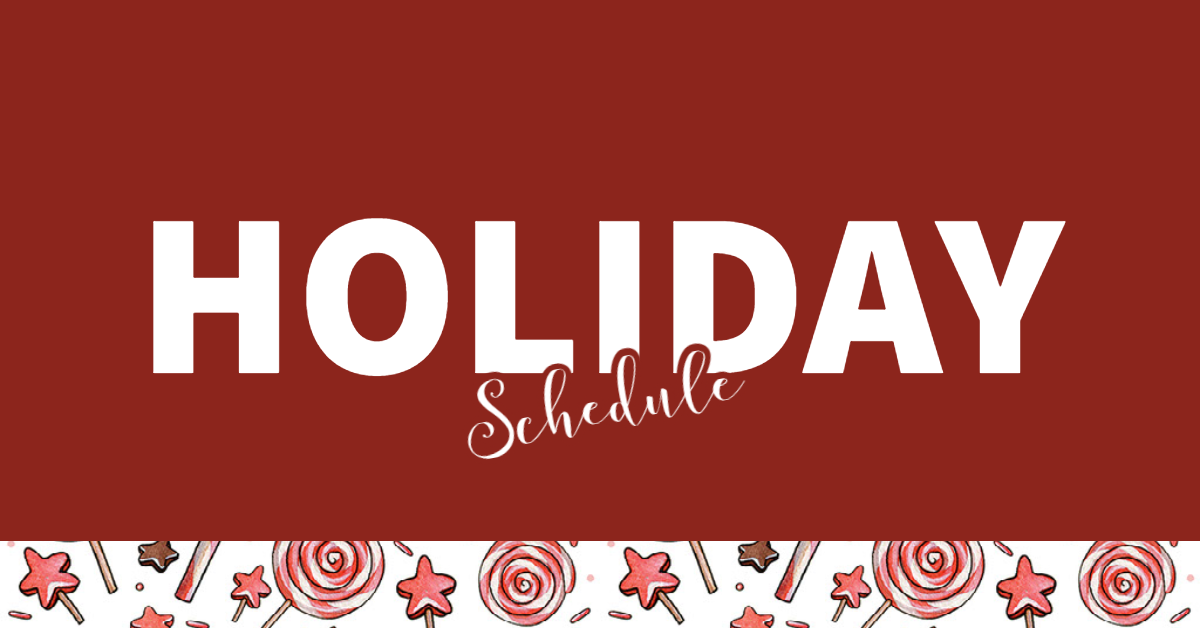 Website Genii 2022 Holiday Schedule & New Customer Support Process
As the Holiday season approaches, our team at Website Genii would like to take a moment to let our valued clients know that we will be out of the office.
November 24th
We leave December 23rd 2022 and will return January 2nd of 2023.
We will be celebrating the season and spending time with our families during this time, so please bear with us as we enjoy a well-deserved break.
If you have any needs during this time, please follow the instructions below:
For all support inquiries please visit https://websitegenii.com/support-request/
For billing related questions or concerns please email billing@websitegenii.com
We would like to take this opportunity to wish all of our clients a very happy Holiday season! We hope you have a wonderful time with your loved ones and we look forward to working with you again in the new year.
New Customer Support Process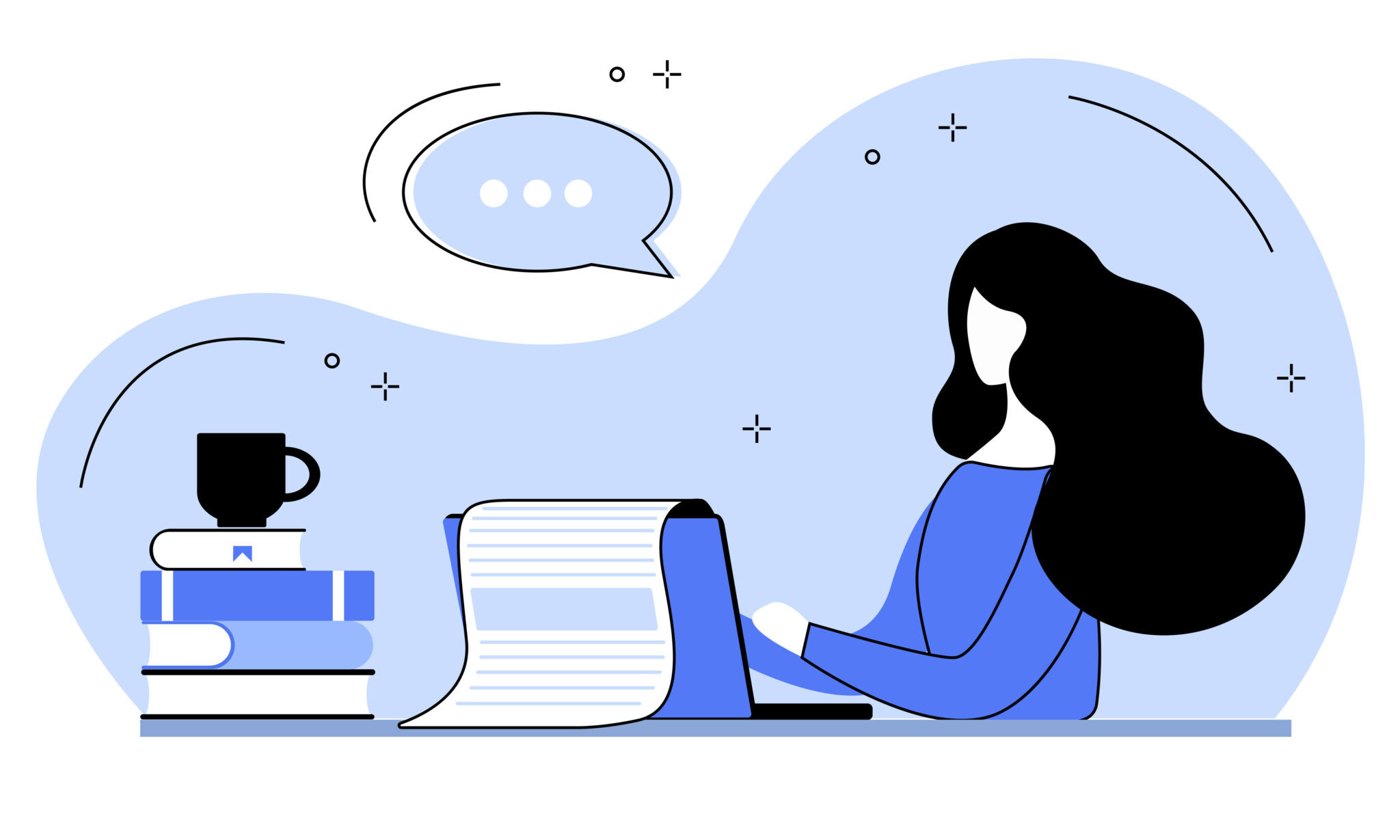 CUSTOMER SUPPORT UPDATE:Please direct all existing customer requests or support to the following URL:
https://websitegenii.com/support-request/

Website Genii is moving towards a ticket based support system so we can better serve you. The form is minimal but comes with the same questions, if you wish to call us and it's during business hours you can call us at 706-530-5119 and we will submit the ticket over the phone. You can also now go to https://websitegenii.com and under "Customers" you can login to the billing portal, your CRM, or submit a support request!Many more improvements coming soon! Enjoy the holidays!
Written by: Andrew Fair - Owner